Battery storage for Indonesia
Integrated Li battery energy storage system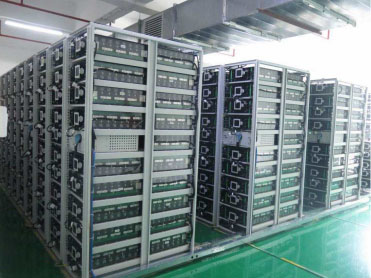 (Warner Telecom W-TEL) lithium battery energy storage system is mainly composed of battery, battery management system (BMS) and battery cabinet. the whole system auto working under BMS monitor with friendly man-machine interface, high integration, miniaturization, standardization, environmental protection etc., and widely used in distribution station, base station, FTTX, WLAN, distributed power supply, and other areas of the communications. as well as used for equipment access, remote exchange, mobile equipment, transmission equipment, emergency communications vehicles, traffic police fire emergency communication system, satellite ground stations and microwave communication equipment etc.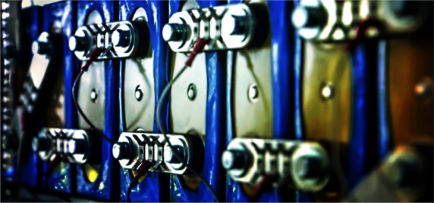 Technical features:
W-TEL lithium batteries: safe and reliable with high energy density, environmental protection material and production, high density and stable discharge.
Integrated design: series battery module + BMS
Modular design: increase the output power and the expand the capacity according to actual needs.
Support high rate charge and discharge: high efficiency, strong environmental adaptability, wide working temperature range.
All-round protection: (overvoltage, undervoltage, short circuit, reverse connection, overload, over current, over temperature, low temperature, balanced or dormancy)
Intelligent design: remote sensing /communication/controlling/regulating etc.
RS232 & RS485 connection: for onsite monitoring platforms linkage
LCD monitor display and LED lights: clear running status
Good compatibility: compatible with standard communication equipment.
Extremely suitable for where lack of electricity or wind-solar hybrid power system base station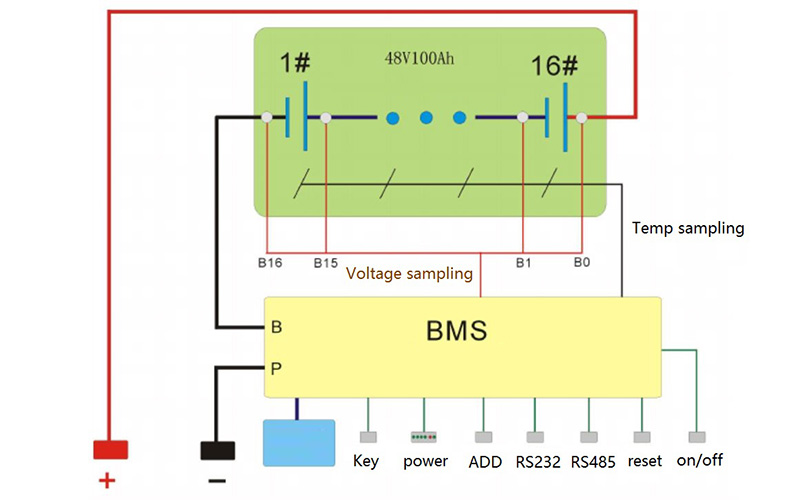 Warner Telecom work with Jakarta power company for turn-key solution of battery storage.
Working principle:
The system mainly provides 220 vac backup power supply, internal with series lithium battery and communication use high-performance battery management system for each single battery module. Several modules in parallel with inverter system integrated.
When the main electric supply normal working, it will not only power the city equipment but also charge the battery storage system.
When the mains power failure, the battery system will offer uninterruptible power supply without any delay until main power restored or battery system run out and AUTO cut off.