Industrial remote monitoring system for telecom
Industrial remote monitoring system for telecom
We developed a complete set of remote monitoring system based on years of experience in the field of telecommunications. With high-reliability environment monitoring unit developed to provide environment/device control and remote monitoring for communications base stations, integrated equipment rooms, and out-door cabinets etc.
The monitoring unit monitors important environmental factors such as temperature, humidity, smoke, water penetration, access control, vibration/leaning, main distribution frame (MDF), and surge protection device (SPD). When any value collected by a sensor exceeds the preset threshold, an alarm will be sent through the LCD, buzzer, or system log.

1 Front maintenance (front cabling): higher space utilization and easy maintenance
2 Combat structure: standard 1U/19-inch chassis for easy installation
3 Monitoring of cabinet switch power: The monitoring unit can be connected to the switch power for transparent data transmission and forwarding. The complete monitoring functionality is to be developed based on standard communications protocols.
4 Uploading over standard protocols: The monitoring unit uploads environment data to the monitoring background and receives remote system commands over specified protocols in main contact point or RS485/232/IP mode.
5 Complete monitoring functionalities: The monitoring unit intelligently controls all environment devices in an equipment room, and automatically monitors environment parameters against the alarm thresholds from remote.
6 GUI-based host computer control software:
7 Various sensors supported: The monitoring unit can be connected to various analog-output sensors, switch-output sensors, and RS232, RS485 interface sensors.
8 Built-in common sensors for simplified cabling during monitoring system installation
Optional built-in DC power failure sensor, AC power failure sensor, and water sensor
9 Flexible power supply mode: voltage range as 85 VAC to 300 VAC, or 20 VDC to 60 VDC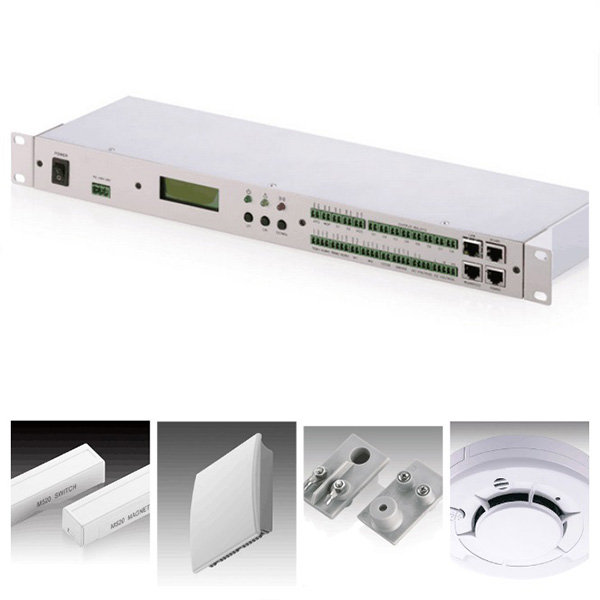 Our monitoring products cover various requirements such as communication outdoor cabinets, combined outdoor cabinet, MINI equipment room, vehicle base station, field base station, video, security and other data collection, processing, transmission and management.
We pay great attention to product quality and implement the principle of providing customers with high reliability products through the establishment of strict quality management system and strict test than the actual use environment. Warner Telecom has passed ISO9000 quality system certification, and the main products have passed the Ministry of Information Industry.
Domestic market application:
Guangdong Unicom, Guangdong Mobile, Jiangsu Mobile, Shanghai Mobile, Henan Unicom, Guangxi Telecom, Fujian Telecom, etc.;
Foreign market applications:
Greensmithenergy , AIS, VIETTEL,123.net , Rostelecom etc .