Data Center Cloud Computing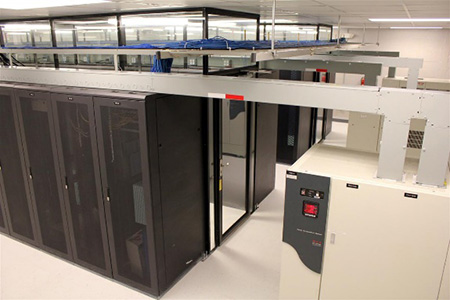 IDC Network data center for USA
The data center is a physical or virtual facility that houses equipment and components which collect, store, process, and transmit data information. In recent years, with the active development of clo...
Detailed +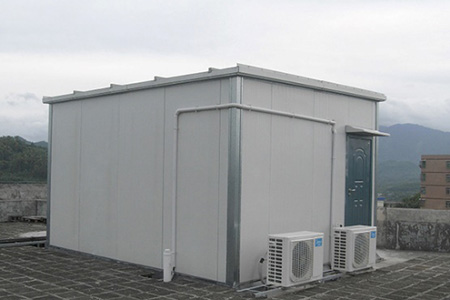 BTS base station
Mobile communication systems such as GSM and CDMA have been widely used around the world, large quantities mobile base stations placed where signal coverage required. The base station equipment room a...
Detailed +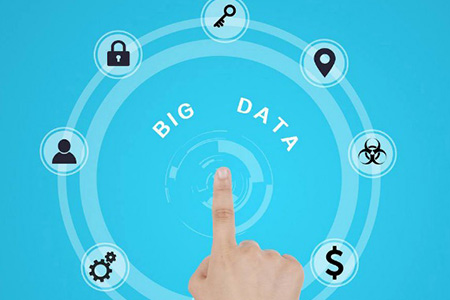 Big data application
The big data has become a key element in this industrial era. Solving the problem of data circulation and sharing is the only way to promote the effective and healthy development of the big...
Detailed +