Mobile communication base station
The mobile communication base station refers to radio wireless transmission between mobile communication switching center and telephone terminal. The base station plays an important role in the communication network and directly affects the quality of the GSM network. Our company combined with recent project with following base stations: macro base stations, micro base stations, and distributed landscaping base stations. Warner telecom committed to providing various base station application services, please find specific introduction below:
Macro base stations 1 (Integrated telecom shelter)
The outdoor integrated shelter solution meets the needs of outdoor station construction in the roadside community and top mountainous area, which is convenient for quick installation, short construction period, free from geographical restrictions, saving land cost, easy to relocate and reuse, etc. It can be used for base station equipment room, access network equipment room, IP equipment room, etc. The shelter equipped with complete air conditioning system, monitoring system, power system, control system and other solutions for a one-stop installation. Our company's shelter solution used in China's 16 provinces such as China Mobile Unicom Telecom, and exports to southeast Asia and the Middle East.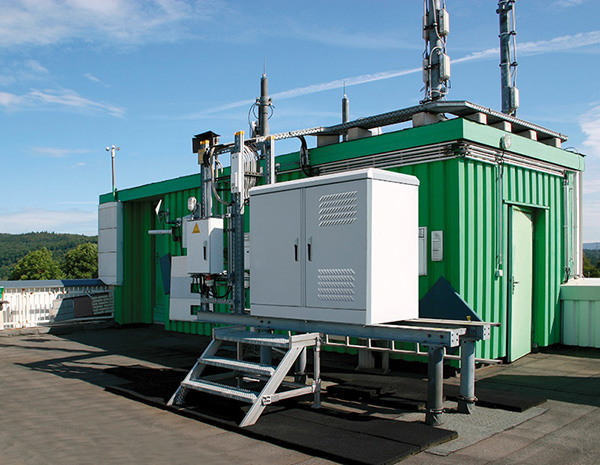 Macro base stations 2 (Integrated telecom cabinet / enclosure)
Outdoor integrated cabinet system specialized made by cold-rolled sheet and galvanized sheet with built-in polyurethane sandwich panel. IP66 grade, equipped with electronic 3-point locking system, providing outdoor physical working environment and safety system for wireless communication stations or wired network station. Outdoor cabinet solution with base station equipment, power supply equipment, lead-acid batteries, temperature control system, transmission and other ancillary equipment. The installation space and heat exchange capacity OEM design for the above equipment, which can provide normal operation for internal equipment. Warner's cabinet solution exported to 45 countries with good reputation.

Micro base stations
The micro base station has small power and small coverage, with coverage distance between 100m and 1Km. Generally, working combination with macro base station and installed where with heavy traffic. Our micro base station is mainly suitable for 5G network coverage.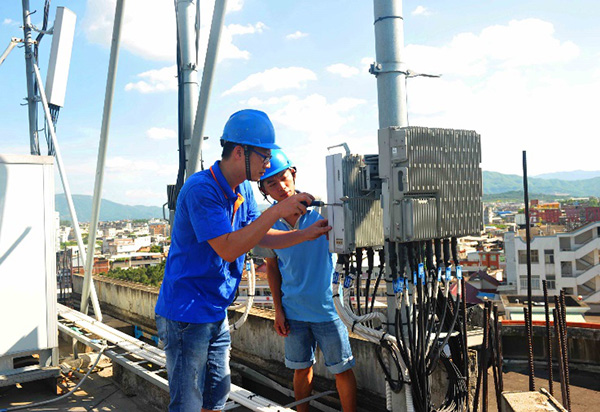 landscaping base stations
Tower base station: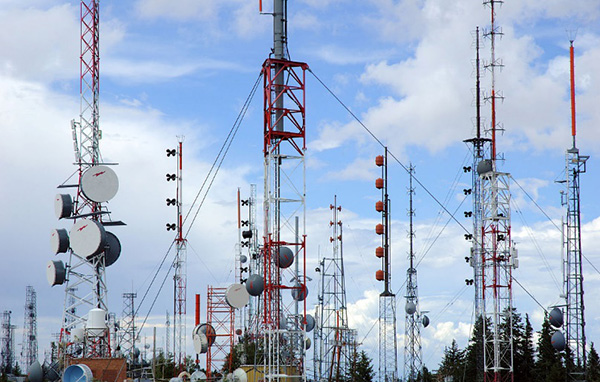 Landscape tower base station: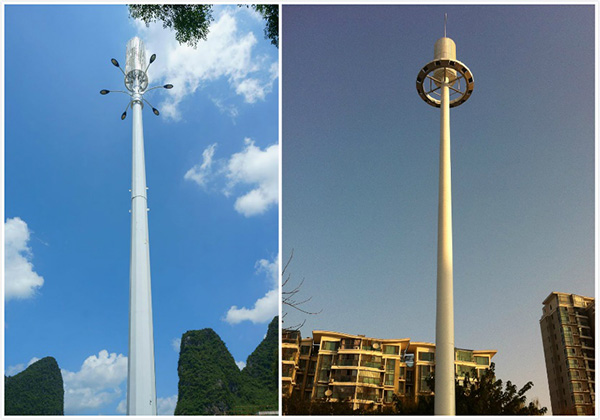 Antenna base station