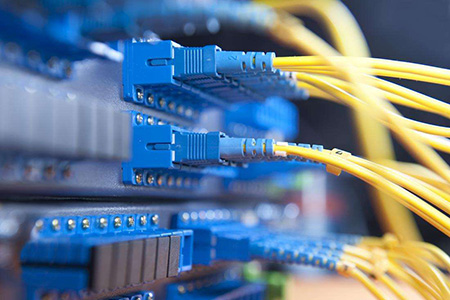 Fiber optic management solution
With the popularity of cloud computing as well as large capacity and high density fiber management, it is not only to meet the performance and density, but also consider the network reliability, secur...
Detailed +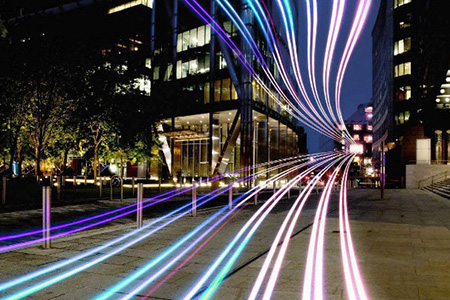 FTTX solution
In this current new increasingly developed era, bandwidth requirements growing fast. (FTTx) is worldwide recognized access network development direction, which has many incomparable technical ad...
Detailed +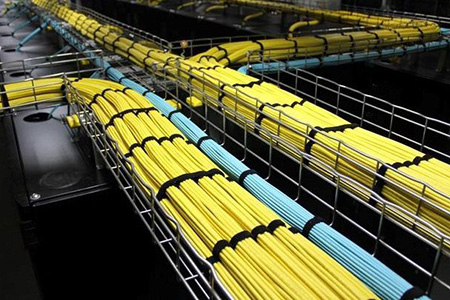 Network wiring infrastructure services for base station
Premises Distributed System (PDS for short) is a kind of integrated transmission System, it uses a standardized voice, data, image, monitoring equipment, integrated on a set of standard wiring system,...
Detailed +