Telecommunications Service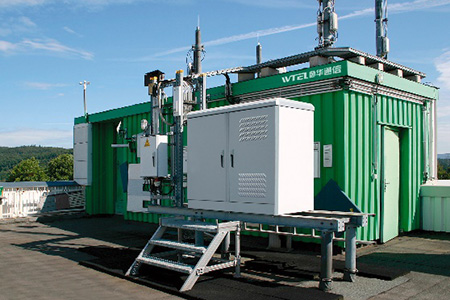 Mobile communication base station
The mobile communication base station refers to radio wireless transmission between mobile communication switching center and telephone terminal. The base station plays an important role in the commun...
Detailed +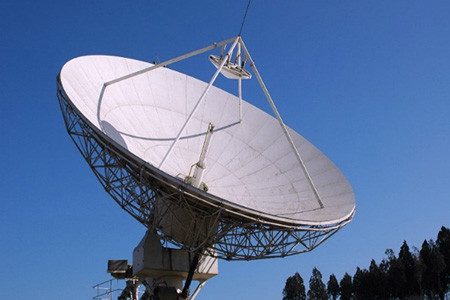 VHF & High-Altitude Platform Communications System
VHF communication (VHF COMM) is an important system in mobile radio communications for civil aviation and maritime short-range communications. The communication like voice, image and data transmits...
Detailed +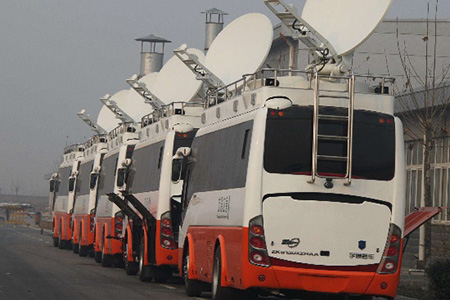 Emergency communication terminal
With the rapid development of economic globalization, various uncertainties and unstable factors affecting national security, public safety, environmental security and social order, natural disasters,...
Detailed +