IDC Network data center for USA
The data center is a physical or virtual facility that houses equipment and components which collect, store, process, and transmit data information. In recent years, with the active development of cloud computing, the Internet of Things, and big data services, the data center market has ushered in an unprecedented development opportunity. A large number of new data centers have been built nationwide and around the world. The data center computer room infrastructure construction integrates multidisciplinary and multi-disciplinary projects such as electrical engineering, electronics, architectural decoration, aesthetics, HVAC purification, computer science, weak current control, and fire protection etc. Shanghai Warner Telecom provides the following major systems: cabinet configuration, power distribution system, air conditioning free cooling system, monitoring management system, fire alarm system, integrated wiring system, etc. With a comprehensive product line and rich implementation experience, we brings many advantages for IDC building such as high reliability, high availability, high flexibility, high maintainability and high energy saving for data center operation.
Warner Telecom has cooperated with the data center department from Michigan(123.net) USA with one-stop service since 2014, which has won good reputation from customers.
Cabinet configuration: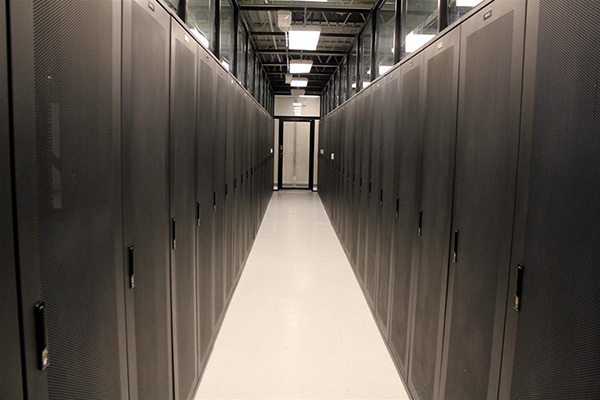 Power distribution system: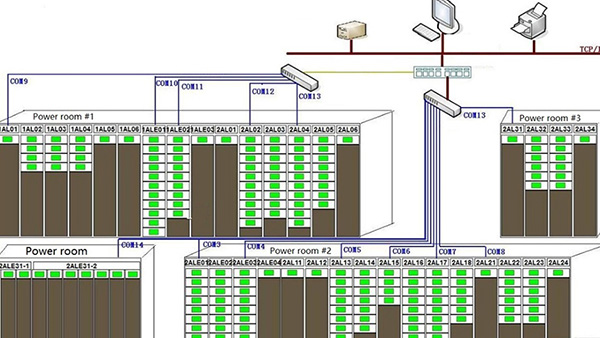 Air conditioning free cooling system: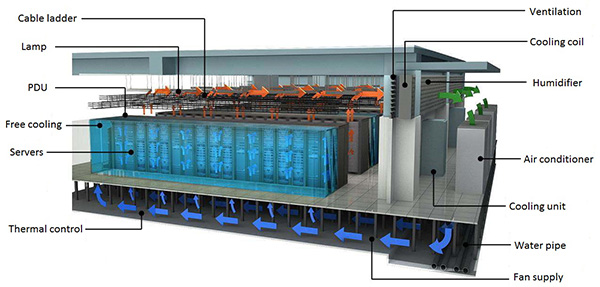 Monitoring management system: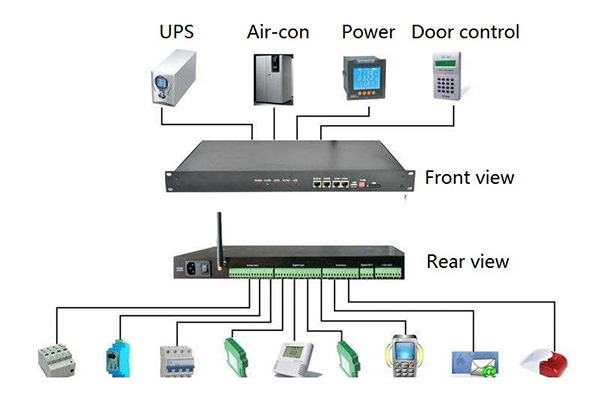 Fire alarm system: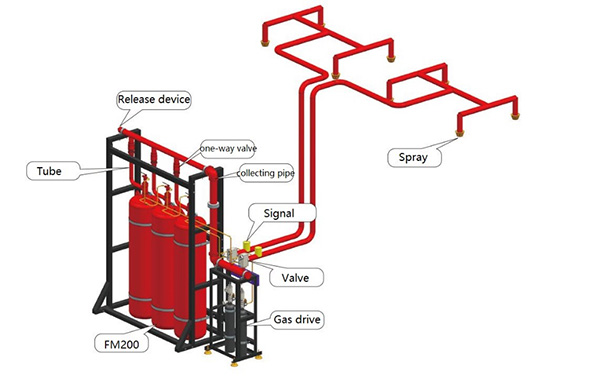 Integrated wiring system: