Industrial smart thermal control system
Shanghai Warner Telecom relies on its own technological advantages, adopts advanced precision refrigeration design, process and testing technology, fully adopts the EU EN14511 standard. We independently developed high-reliability, environmentally-friendly and energy-saving cabinet temperature control system: air-conditioning series. Heat exchange series, air-con-heat-exchanger series, semiconductor TEC air-conditioning series, free cooling series, etc. Our cooling system have been widely used in communications, power, rail station, automotive, CNC machine, metallurgy, petrochemical, electronics and many other fields.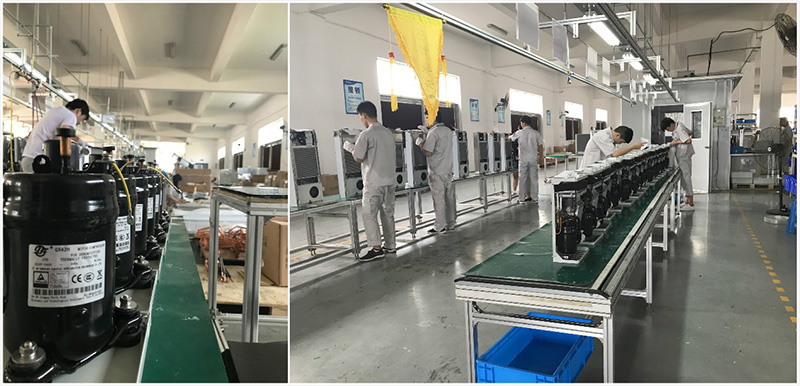 We work with Rostelecom since 2012 for offering 220VAC & 48VDC cooling system with different capacity and won good market in Russia. Rostelecom , one of the top 10 most trusted brands in Russia. With responsibility for providing a wide range of telecommunications services (telephone, data, television and value-added solutions) to family, corporate and government customers as well as third-party operators in the Russian Federation.

We work with the second largest energy storage software company in the United States which with 1/3 battery storage in the United States use this company's software system. Our company provides 5KW – 50KW air conditioning equipment and exports to more than 30 energy storage projects in the whole United States.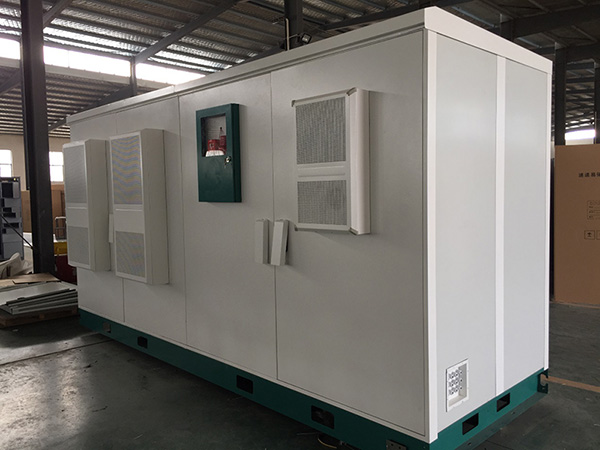 Telecom cooling solution for China mobile Jiangxi province

Free cooling system for telecom shelter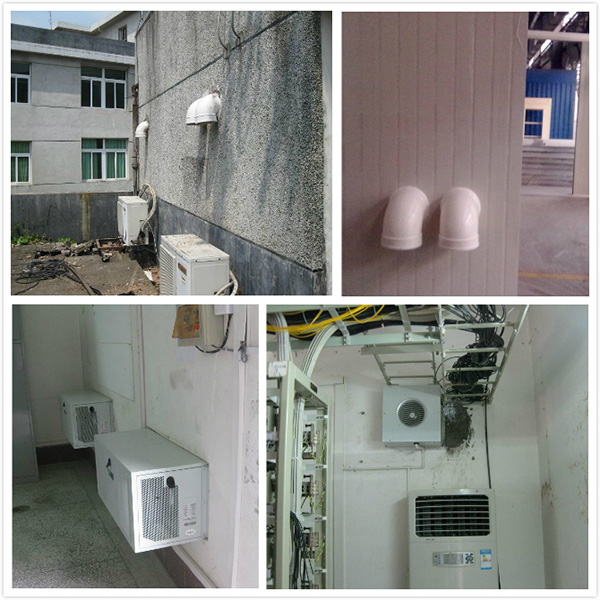 .Reliable: Air conditioner and thermostatic system as backup heat dissipation function
·Energy saving: Different cooling mode for varied ambient, reducing the energy consumption
·Low noise: The noise level can be reduced according to the heat load, silently operating in most time
·Corrosion protection: Powder coated sheet metal endures harsh environment
·Easy maintenance: IP55 designed for flushing DC power fan & control system, AC compressor 50 / 60Hz general, applicable to global power
·User friendly interface: LCD display with English menu makes convenient operation
·Environment friendly: Using R134a refrigerant and RoHS requirement compliance
·Dedicated design: Delay Start setting in case of big current, especially when multiple units start at one site
·Monitoring: Provide comprehensive alarm and status report through RS485 interface for remote control