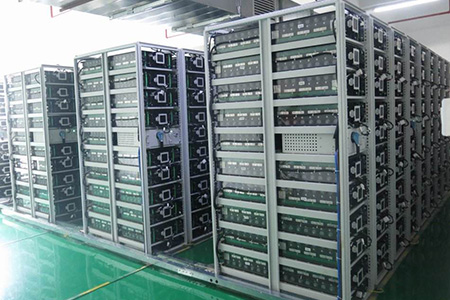 Battery storage for Indonesia
Integrated Li battery energy storage system (Warner Telecom W-TEL) lithium battery energy storage system is mainly composed of battery, battery management system (BMS) and battery cabinet. the whol...
Detailed +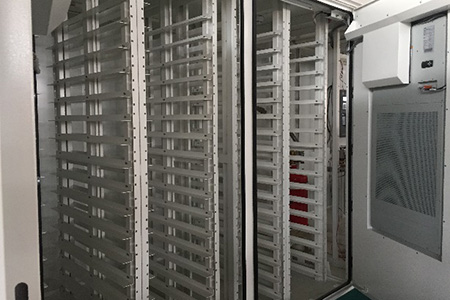 Outdoor battery energy saving plant for USA
Energy storage has been developed for a period of time, but until now start to play an important role. With the vigorous development of the renewable energy power generation, energy storage requested ...
Detailed +