Fiber optic management solution
With the popularity of cloud computing as well as large capacity and high density fiber management, it is not only to meet the performance and density, but also consider the network reliability, security, and maintainability in the future. Let's come to the solution how cloud optical fiber solution implement in data center.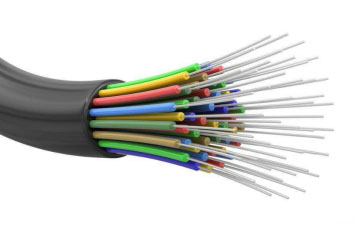 1, access (ER) optical fiber management solution:
W-TEL optical frame (ODF) design for data center access and large capacity outdoor fiber connection as well as redundant optical storage and protection, professional service for a reliable, safe, smooth access.
2, the main distribution area (MDA)/ in-between distribution area (IDA) solution:
Fiber management frame is our fifth generation item, aiming at (MDA)/(IDA) the large capacity optical fiber wiring design system, with high density fiber management, integrate with horizontal and vertical fiber optic cable manager and extra storage rack ,which is convenient for routine maintenance .In addition, the value-added service module (VAM) support optical signal monitoring and analysis, provide guarantee for network security operations.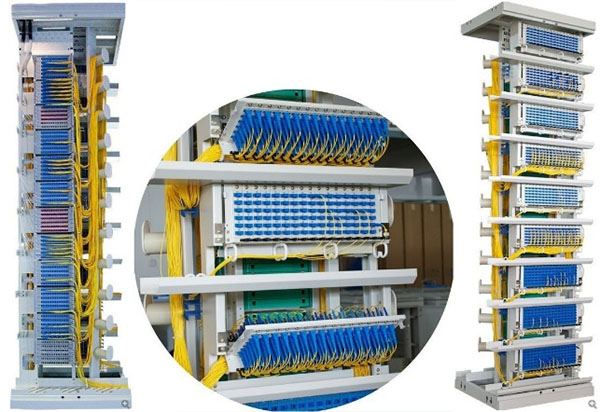 3, fiber optic wiring duct channel solution
Large quantity and high-density optical fiber need professional fiber wiring duct channel to protect, warner telecom provides the most comprehensive fiber optic wiring duct solution. W-TEL wiring duct adopts modular design, save time for installation, plus variety of accessories suitable for complex environment. In addition, the fiber duct uses seismic design and flame-retardant ABS material, anti-aging, compressive strength, No fading, no distortion.

As the optical fiber communication industry leader, warner telecom with its huge advantage technology, especially for cloud computing optical solutions. W-TEL provide comprehensive optical fiber welding, termination, storage and optical flow monitoring solution, especially optical fiber products is the most famous, consistent with ICE, ROSH, CE international and domestic standards.