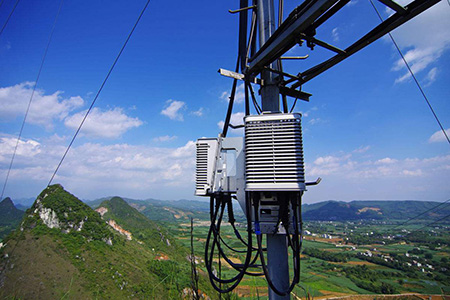 Wind power energy saving solution
With the increasing demand for communication services, major operators have launched fierce market competition, and one of them is to enlarge the number of communication base stations. However, in som...
Detailed +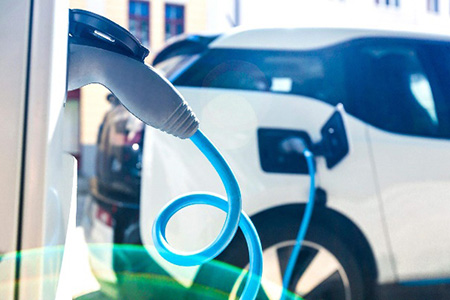 New-energy vehicles charging station
With the increasing awareness of environmental protection and the promotion of new energy vehicles in the world, the construction of electric vehicle charging stations gradually speed up....
Detailed +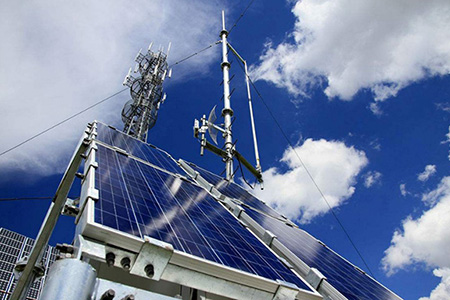 Solar system turn-key solution base station
Solar system base station based on photovoltaic power generation technology. Such base station very reliable, safe and no noise no pollution. easy installation and maintenance, low operating cost, goo...
Detailed +