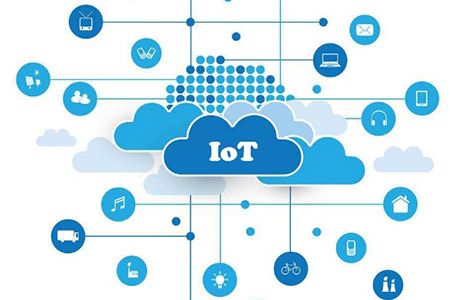 NB-IoT solution
The Narrow Band Internet of Things (NB-IoT) has become an important branch of the Internet of Everything. NB-IoT built on a cellular network with consumes only about 180KHz of bandwidth and can be dep...
Detailed +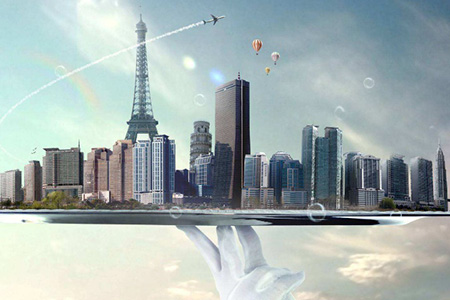 Intelligent community
The Intelligent Transportation System (ITS) is the development direction for the future transportation. This intelligent traffic management system is a real-time, accurate and efficient integrated ...
Detailed +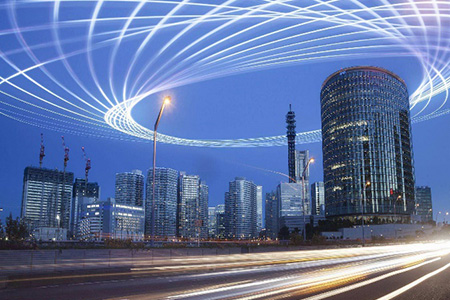 Intelligent transportation
Intelligent community service refers to the full consideration of the different needs of public areas, business districts and residential areas, with integration of various information technologies su...
Detailed +