W-TEL-NWC-Series Network Cabinet
Usage:
Suitable for installing and placing the 19" standard equipment and the equipment of metric and ETIS standards.
OEM design from 2U 4U 6U 8U 12U 15U 18U 22U 24U 26U 28U 32U 36U 42U 48U 52U in capacity.
Main features:
Complete types and specifications. Customized cabinets are also available upon request.
Modular design for all parts to meet your any configuration needs.
Wiring holes reserved on both the upper and the lower covers for free cabling.
Sufficient cabling space inside the cabinet with routes designed on all sides.
L Side panel detachable and special components for cabinet combining.
Safe and reliable grounding protection.
The bottom, top, air blow, air ejection and heat ejection can be chosen to raise the reliability of the equipment;
Firm structure with the maximum static load of 1200kg ;
Pedestals, sole angles and bottom wheels can be chosen to secure the machine cabinet;
Front and back doors, light and right doors, copings and sole plate are convenient for disassembly and assembly;
Degrease, acid wash, antisepticised with phosphor, water washing ,imported plastic powder coating with plastic static spraying.
Design characteristics:
·The appearance design is luxurious and handsome, fully in accordance with the 19" Standard and ETSI Standard followed by
international inter-net products;
·It wholly uses high-quality SPCC cold rolling steel plate with the thickness of 1.2-2.0mm and the maximum static load of 800kg;
·The whole case is welded strongly. The strong shell of the case can ensure the safe operation of the system
in any environment;
·The visual area of the front door is large so that it is convenient for observing equipment;
·The meshes of high density of the front door sealing strip are fit for ventilation and heat emission of the equipment;
·Beautiful and decent after static electricity plastic spraying,colors can be chosen by the customers.;
·The whole machine is dealt with through phosphate antisepsis plastic spraying.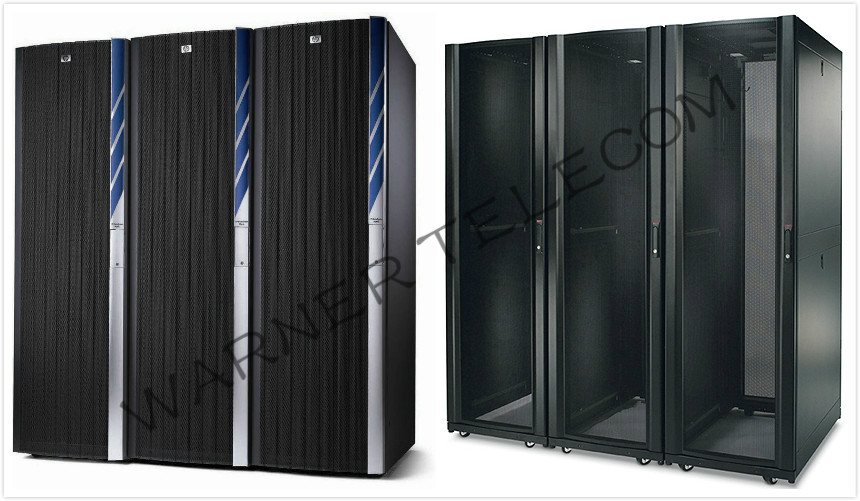 Floor standing type
W-TEL-NWC- wall mounted small type cabinet has many advantages such as small size ,compact ,space saving etc. mainly used to contain network equipment and small servers etc. And we can design according to customer's requests. It is widely used in computer data network, controlling and so on.

Wall mount type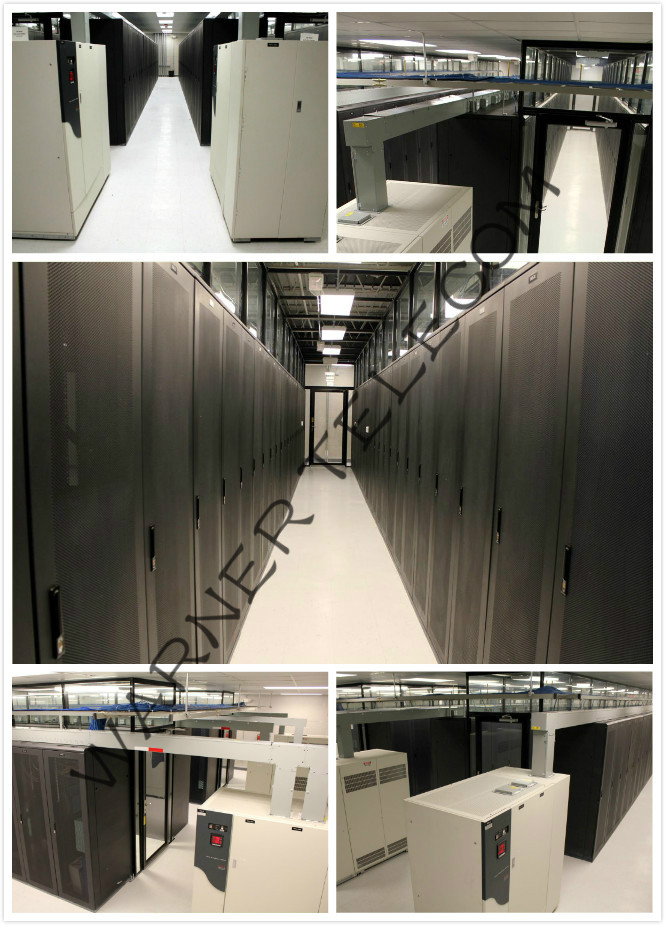 Projects for Michigan network data center