W-TEL-OFC-Series Outdoor telecom free cooling system
Free cooling for BTS telecom shelter system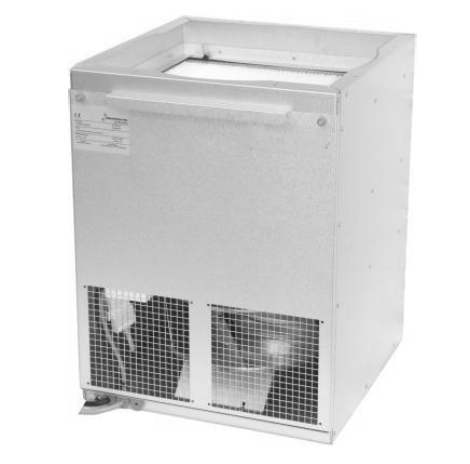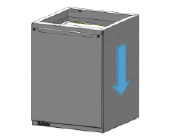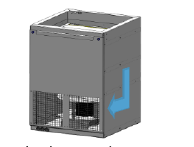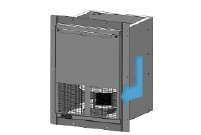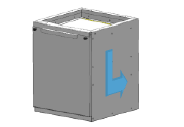 W-TEL free cooling system saves energy and operating expenses at Telecom sites, where the application of traditional air conditioners has resulted in very high energy costs. By using free cooling, the overall thermal management running expenditure can be reduced by up to 90%.
Free Cooling is cost-effective controlled ventilation: the Telecom shelter or enclosure is cooled by means of ambient air without a compressor.
All of the W-TEL Free Cooling products operate with over-pressure delivering filtered air into the room, thereby ensuring a clean environment for the radio transmission equipment.

Power supply:
Voltage: -38V~-58V DC
Working temperature range:
Indoor: -10℃~+55℃, <95%RH(no condensation)
Outdoor: -30℃~+55℃
Communication port:RS485

Features
·Well-known brand key components applied
·Intelligent control functions basing on indoor/outdoor temperature/humidity detection
·DC powered EC fan with speed variable control
·DC powered controller
·High energy efficiency
·Various co-operation functions with BTS air conditioner (up to 2 sets)
·Various communication modes for monitoring system RS485 communication interface as standard
(with specific options) GPRS, TCP/IP ect.
·Fire alarm co-operation function
·English menu based operating interface with LCD display screen
Free cooling type selection :(Air flow M3/H)
W-TEL-FC1000
W-TEL-FC2000
W-TEL-FC3000
W-TEL-FC5000