W-TEL-OPS-Series Outdoor plant system
Outdoor project connects the feeder optical cable led out from the premise to the distribution optical cable led in the user's building. The outdoor project involves such products as Fiber Distribution Cabinets, and Fiber Splice Closures.
Fiber Distribution Cabinets can be selected depending on different ODN structures. It completes inlet and fixing of optical cables, splicing and termination of fibers and installation and management of optical splitter on an xPON access network and implements optical line splitting and capacity expansion. It can be used to install the optical splitter with different numbers of optical splitting ports.
Fiber Splice Closures provide splice function between feeder cables and distribution cables. On the FTTx network, the fiber splice closures can also take over some functions of Fiber Distribution Cabinets.
Fiber distribution cabinet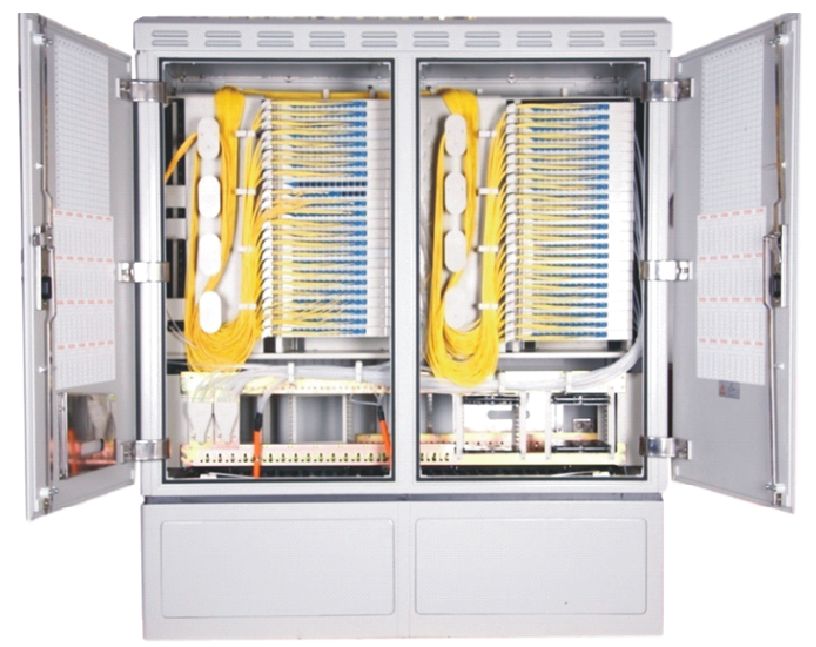 Used for rapid network deployment this cabinet offers connection, distribution and dispatching of communication optical cables from the central office to each optical distribution node. It provides secure and reliable management of flexible fiber and optical cables.

Features
1. High-quality steel sheet, surface plastic spray
2. Effective sealing performance, dust and splash proof: IP65
3. Single door, front operation
4. Modular structure, easy configuration
5. Rotary structure of optical patch panel
6. Available in FC, SC, ST, duplex LC adapters
7. Storage of the pigtails or fiber patch cords at the front
8. Perfect fiber route design to ensure bend radius of fibers
9. Reliable optical cable fixing, stripping protection and grounding
Wall mount distribution box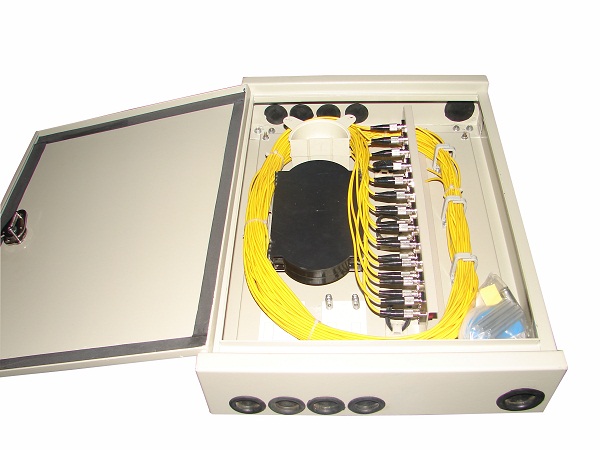 A indoor distribution system mainly adopted as a base station with base band unit (BBU) and radio remote unit (RRU). With the introduction of multiband RRU, indoor distribution systems need a large number of fiber resources. Sufficient fiber resources should be distributed and routed at one time in during the installation process. To meet the demands of various equipment interface from potential manufactures, pre-distributed multi-fibers should be terminated using the tower-mounted distribution box. It implements such functions as the inlet, fixation, and stripping protection for subscriber cables, splicing, protection, storage and management for optical fibers.
It is used for connection from fiber to tower or from fiber to building, for connecting RRU and BBU. It is installed in the building or OSP near the antenna.

Features
1. Pleasant appearance, easy installation single-mode double-fiber outside patch cord
2. Using bottom cable inlet locations, no interference among cables
3. Well designed structure and layout, convenient for routing and maintenance
4. Sealed enclosures protect fibers from rain and dust
5. Full front operation, single door
6. Termination using duplex LC adapter, mating with adapter at RRU end
7. Selective lower sealing assembly, compatible with outdoor connector and outdoor LC-type dual jumper fiber
8. Supporting wall-mounted or pole-mounted, adjustable range for pole-mounted is 60mm-120mm
Fiber Splice Closure


The optical fiber distribution box is applicable to connection and distribution management of optical cables. On the FTTx network, the fiber splice closure can also take over some functions of the optical cross connection cabinet and optical distribution box, and higher requirements are put forward for the number of inlet cables of the fiber splice closure.
FTTC Outdoor Cabinet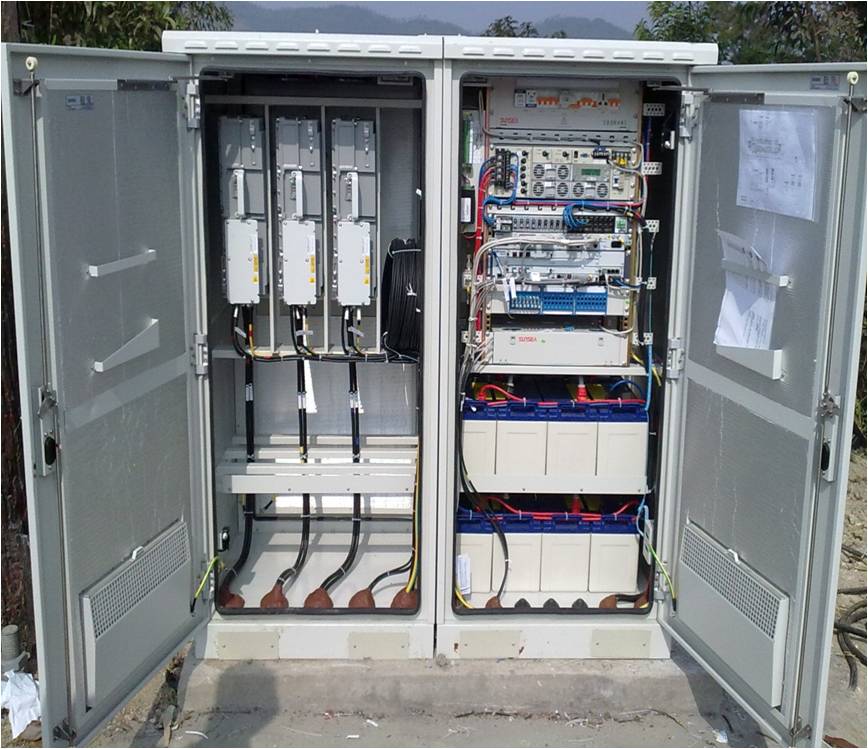 Feature
1. For FTTC application and can accommodate DSLAM, AG equipment
2. Single or several cabinets structure
3. Suit for base-mounted or overhead mounted
FTTB Outdoor Cabinet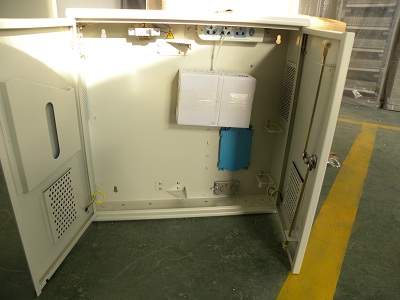 Features
1. Provide broadband and voice service
2. Modular design with single or multi compartments to accommodate ONU equipment, batteries and voice & broadband blocks
3. Wall mounting or floor installation with plinth
Related Product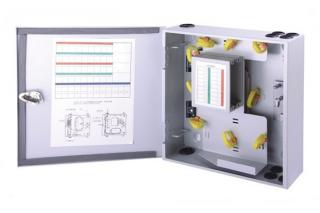 W-TEL-PIS-Series Premises installation system
Premises products used in residential buildings and office buildings (buildings of governments, enterprises and institutions, and commerce centers are added), connecting distribution optical cables...
Detailed +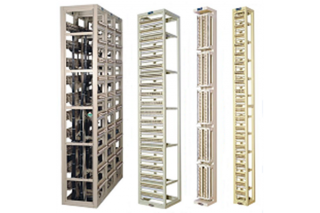 W-TEL-DCO-Series Data central office system
The data central office provides an equipment room for the broadband operator or ISP. The data switch, voice switch, video server and other value-added service devices are installed, and the Optica...
Detailed +