W-TEL-PAE-Series Precision & rack array air conditioner
The power consumption for cooling system is a significant part, while accounting as 30-40% of the overall power consumption in a data center. Therefore, energy efficiency of HVAC cooling unit will be great attention. With the popularity of the green data center concept, the energy efficiency standards for precision cooling units keep increasing. More and more data centers are applying the air-con units with high energy efficiency and integration of free cooling function.
W-TEL-PAE system air conditioner with high AEER system design and team work function which meets the cooling demand and reduce the PUE of the data center.
Applications
1.Computer room and data center
2.Switch room and mobile station in telecommunication
3.High-tech environment and lab
4.Industrial control room and precision manufacturing workshop
5.Standard test room and calibration center
6.UPS and battery room
7.Test room in hospital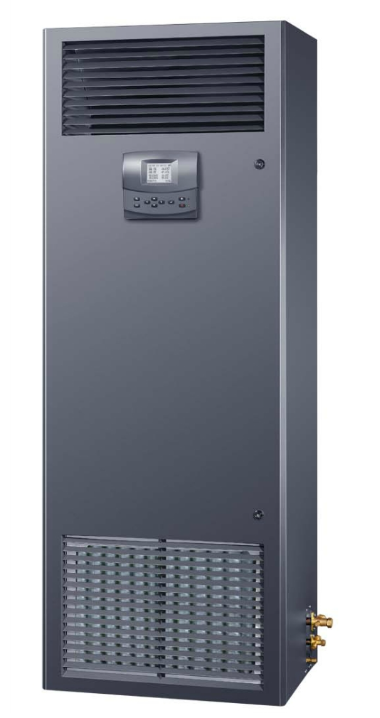 Data center cooling system is mainly divided into room level refrigeration and array-level refrigeration, W-TEL-AAC array row air conditioner refrigeration solutions aimed at high density, micro module data center, it is close to the heat source, could realize the proximal refrigeration, thereby reducing energy consumption and the whole PUE value.
High efficiency and energy saving, proximal air circulation., refrigeration loss minimization.
High reliability, high flexibility, low cost. Flexible cooling capacity design, automatically cooling capacity adjustment according to the temperature change of equipment in machine room.
Equipped with double EC fan, redundant design, automatically air volume adjustment according to the room temperature.